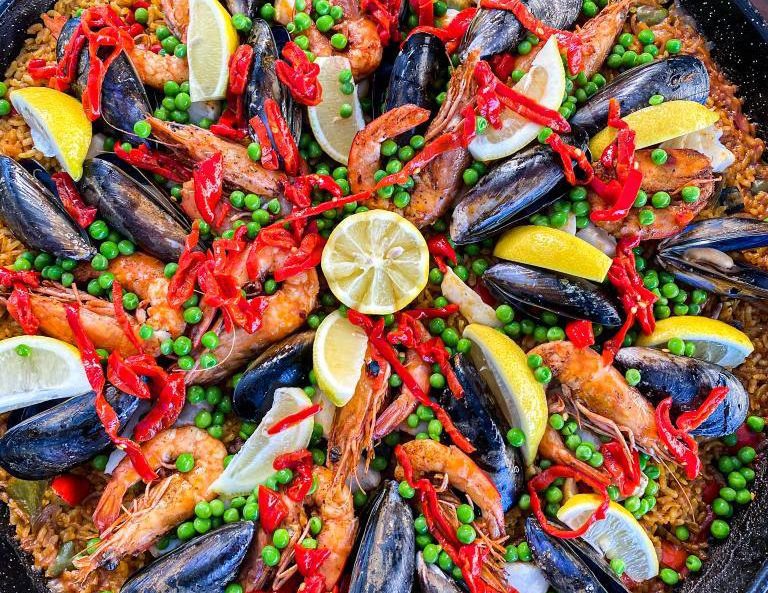 Food Adventura provides a unique, affordable, hassle-free on site catering service.
As our paellas are cooked on location, guests can enjoy fresh Australian prawns being peeled in front of their eyes and the aroma of the saffron as it simmers in the pan.
Ideal for entertaining family and friends at home or the venue of your choice, we are fully flexible on location.We cater for paella parties across Sydney, Northern Beaches, Wollongong and the surrounding areas.
If you are celebrating a special occasion, birthday, anniversary, engagement party, baby shower or christening, please contact us to arrange your next paella party.
"Making memories, one event at a time"
Birthday party paella catering
Want to have a party at home but don't want to worry about the food. As Sydney's favourite paella caterer, we can take care of everything for you.
Paella catering is the perfect centrepiece to a special birthday party (apart from the cake), your guests will love to share in the delight of the paella show being cooked right in front of their eyes.