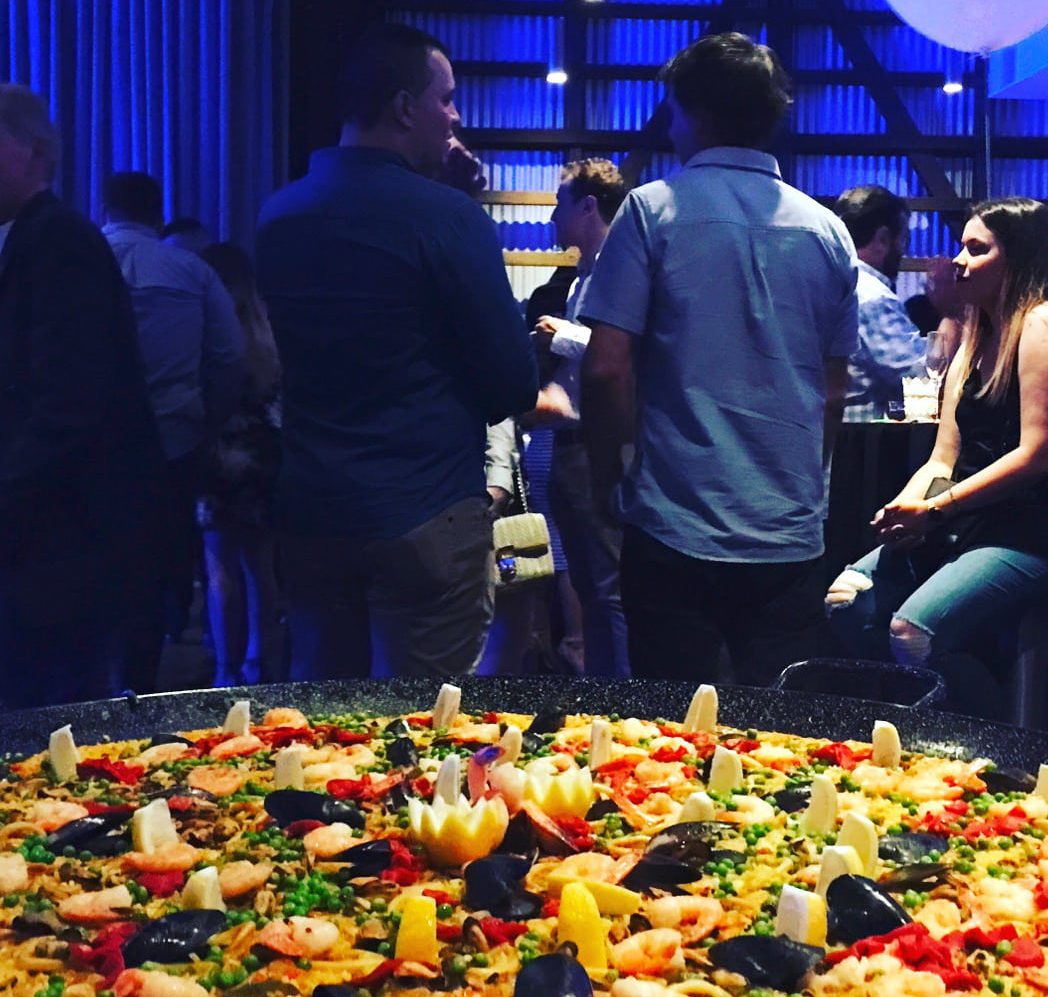 We offer a fun and affordable way to celebrate with your colleagues or clients.
We understand every event is different, that's why we work directly with you to discover your needs, provide professional advice and design a menu that suits your budget and style.
Our guarantee is to offer consistently great service matched with fresh, locally sourced and beautifully presented food – at an affordable price.
Paella catering is perfect for any corporate catering events such as PR events or product launches, office party, Melbourne cup or Friday get togethers.
Make your next business event one your clients will remember by exploring our corporate catering options at a location to suit you. We offer paella catering across Sydney, Northern Beaches and the surrounds. Please contact us for a quote.
"Bringing the paella fun factor to corporate events"
For your convenience we can also arrange a paella delivery drop off for corporate events.
Simply choose two paellas from our menu and we will include complimentary Spanish salad, bamboo plates, cutlery and napkins.
Please contact us for a quote.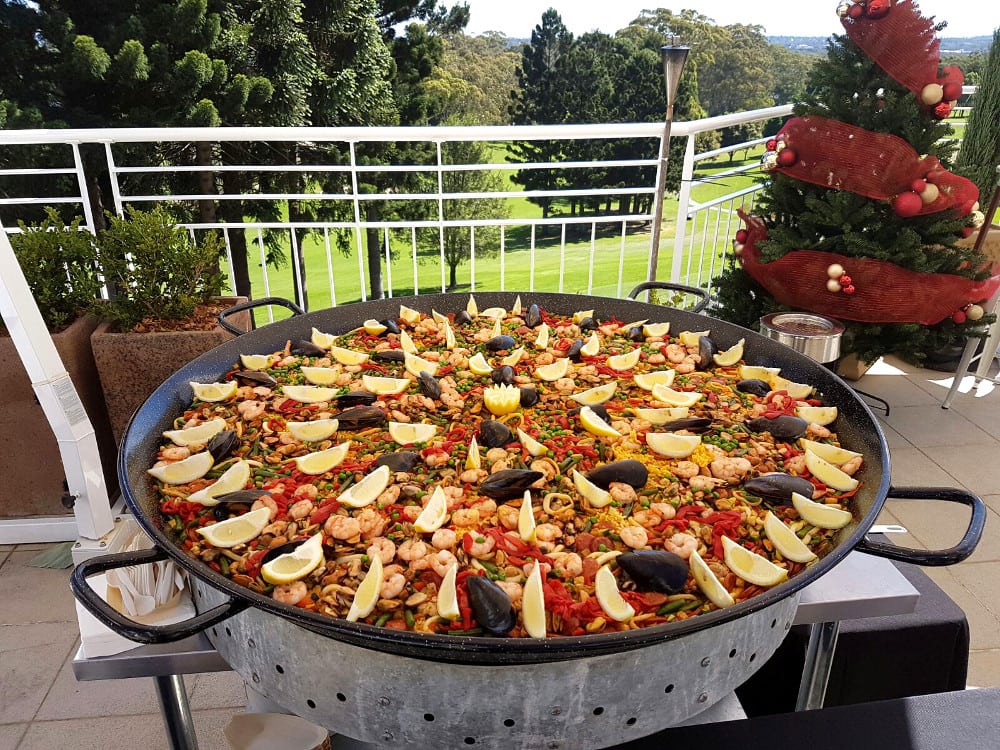 Corporate christmas party catering
Allow us to take the stress away from organising the corporate Christmas party by booking a Spanish feast with Food Adventura, a fun and affordable way to celebrate and share with your clients and colleagues.
Please contact us for a quote.
It's the race that stops the nation, so why not pull out every stop and impress your guests with a paella party?
Paella catering is a fun, creative and affordable way to celebrate with clients, colleagues and friends.
We also offer tailor-made canapé and grazing table menus to add something different to your event.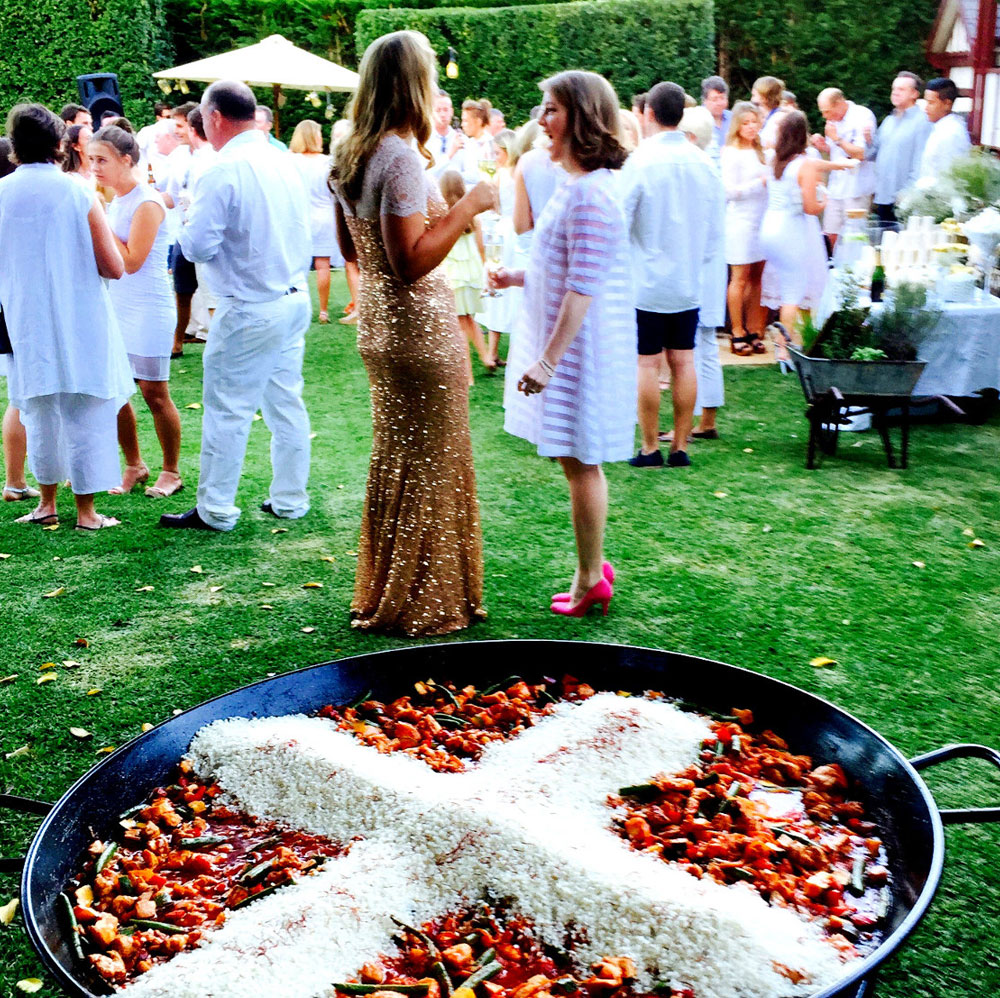 Platters that matter: Corporate catering platters
Have you noticed how the one thing everyone seems to remember at an event is the corporate catering platters? From conferences to retreats, the one thing most people seem to fixate on is the fluffy scone they ate or the extravagant cheese selection at the drinks…