Celebrate your special day
Your wedding day is one of the most important days of your life, and beautifully crafted food with seamless service is crucial to any celebration, so let Food Adventura help create the perfect day.
Renowned for delivering unforgettable wedding meals with that 'wow' factor, we pride ourselves on providing unique, hassle-free wedding catering in Sydney at an affordable price.
We also partner with experienced wedding specialists, and can organise as little or as much of your wedding as you would like.
 
Paella catering is perfect for small intimate weddings or large informal Weddings.We travel across Sydney, Northern Beaches, Wollongong and the surrounding areas to cater for your Special day.
 
"Allow us to help make your big day extra special"
We will work with you to fully customise a menu that is meticulously coordinated, beautifully presented and perfectly matched to your venue, tastes and budget.
Contact us today for a free consultation and menu tasting with our head chef.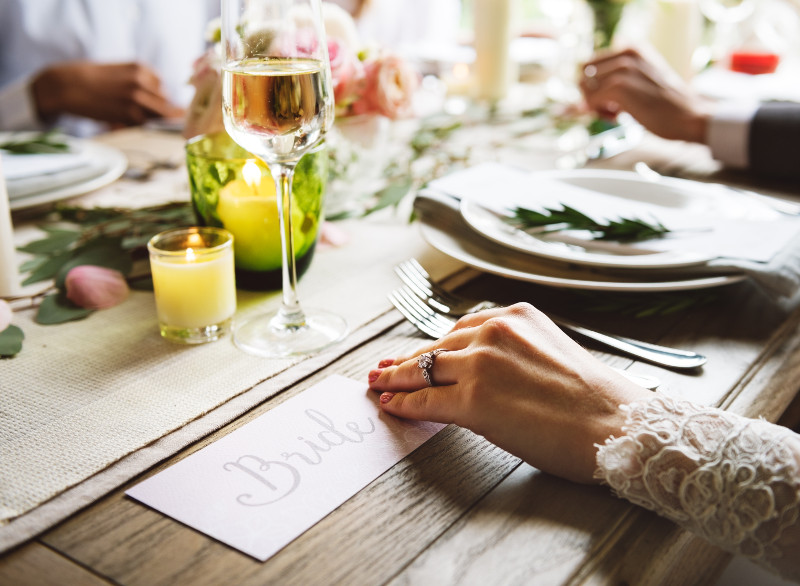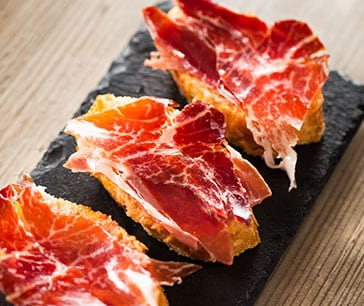 "Savoring Tradition: The Enchanting Tale of Spanish Tapas" Introduction: In the heart...