Paella Catering Experts
Paella catering servicing Sydney for private parties, weddings and corporate events. Food Adventura prides itself on serving authentic Spanish food across Sydney since 2011.
Food Adventura's menus were created from a passion for authentic Spanish food and are made with only the freshest locally sourced ingredients.
We offer tailor-made packages to celebrate any occasion from private parties to weddings or corporate events. We can cater for any event, large or small, and love to customise our menus to make your event perfect for both your guests and your budget.
Paella is at the centre of any Spanish party, and paella catering is what we are most famous for, explore our paella catering menu here.
"Our mission is to create a unique and enriching experience, connecting people through delicious food to be shared and celebrated."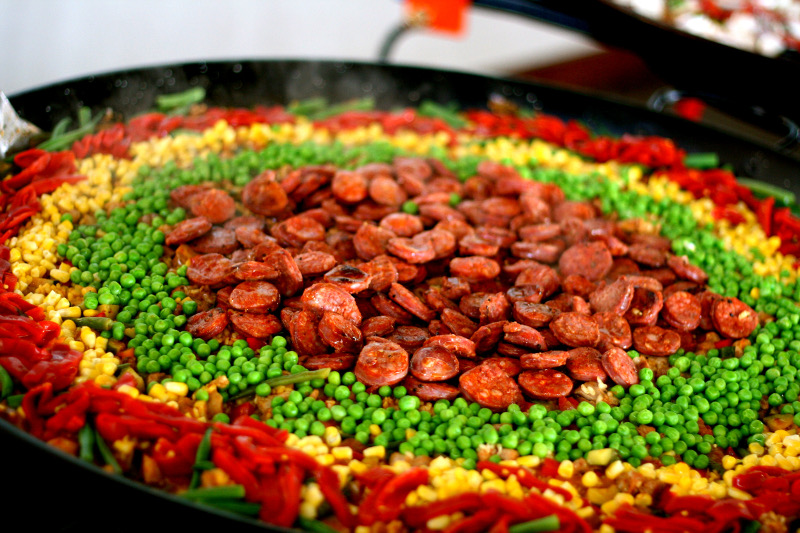 We provide a unique, affordable, hassle-free on site catering solution.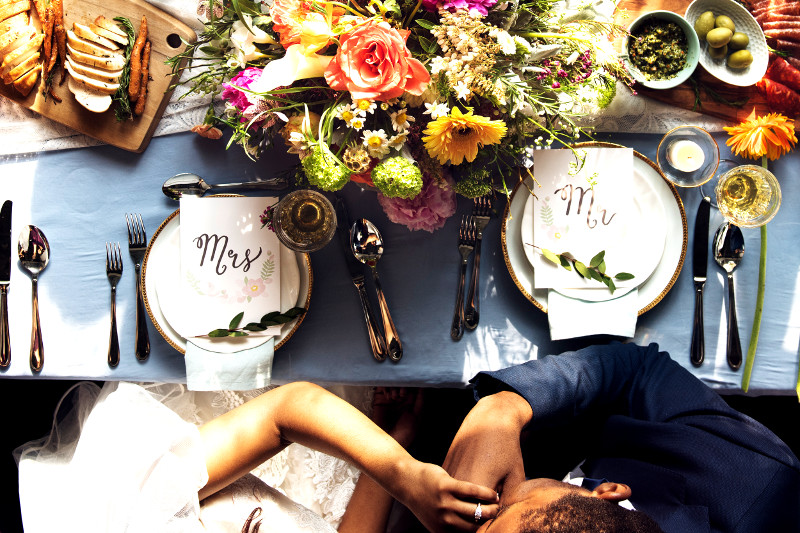 CONGRATULATIONS!
Celebrate your special day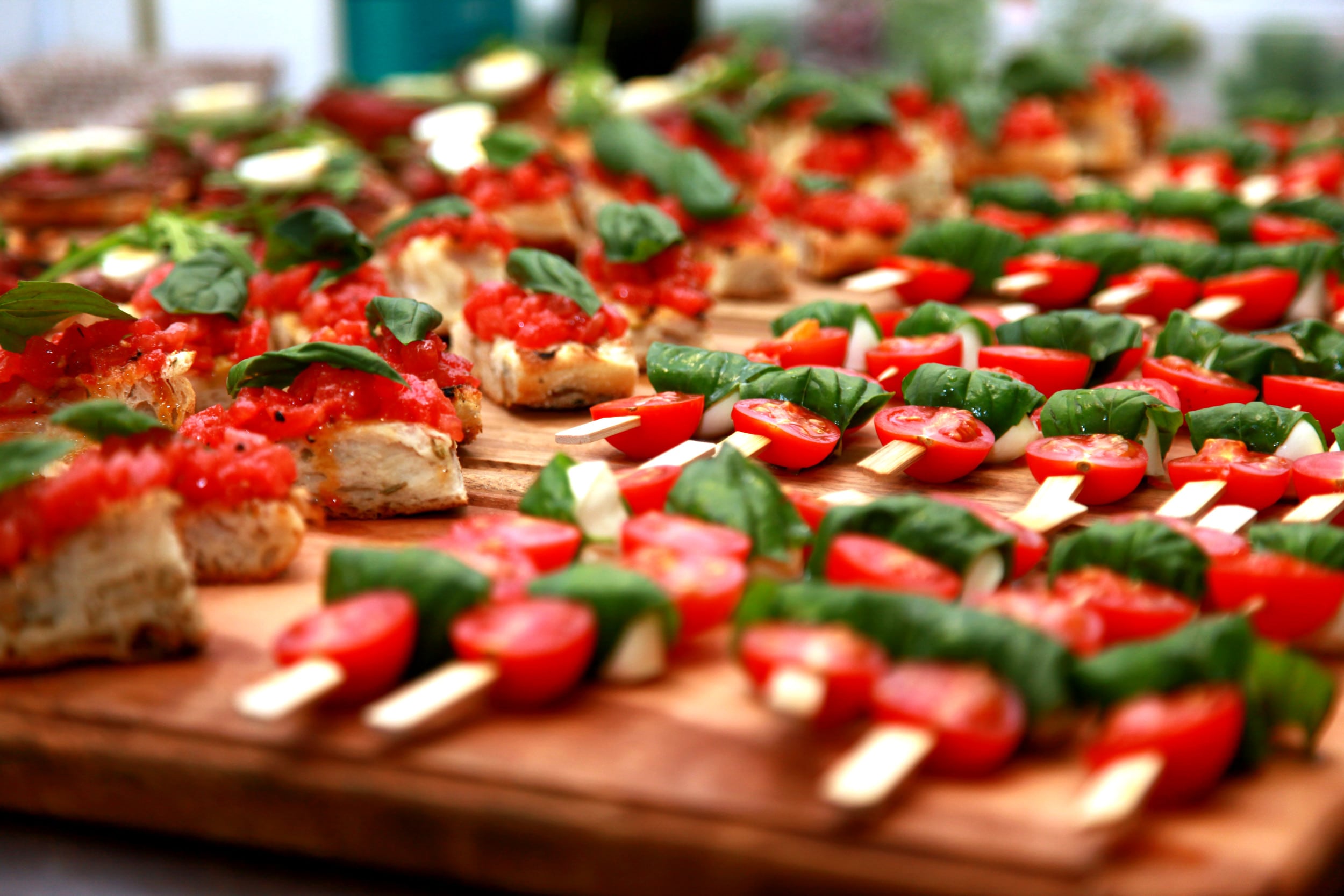 A fun and affordable way to celebrate with your colleagues or clients.
"We would like to thank you so very much for your seamless, professional and absolutely delicious food at our baby girls christening.
Everything was amazing and we had guests raving on about the food even days later!
Your help and professional manner in all that you did was impressive and we would use your services again in a heartbeat.
We are so happy we chose you and your team to help us celebrate the special day"– Angie
"Hey Bruno, thanks, 90 delighted and full guests. One damn happy ME with no washing up. Oh and one newly near famous photographer, also working with the best of ingredients as well!! Cheers, which I was also doing at the time. Thanks Bruno. Top Result and a big hand for Food Adventura"– Martin Thompson
"I recently used Bruno for my 40th birthday fiesta. I found the service to be reliable, on time, fresh (king prawns being peeled onsite), fun and above all it was delicious. All the guests were raving about the quality and taste of the food. I even gave him a mention at the end of my speech and the guests went mad in appreciation of the fabulous food. I would have no hesitation in using Food Adventura again."– Brad
"I cannot thank you enough for the tremendous service you provide! It was such an incredible meal and all my guests raved on about how lovely the paella was – I agree! It was the first time I had thought to go with a catering company that specialises in Spanish Cuisine and I'll definitely be using your company again.
Our server was great and the food was exceptional. Thank you."– Emma
"Thank you so much for contributing to the successful day I shared with my dear friends – Food Adventura nailed it! The food was spectacular and a wonderful treat."– Nina
"The food was absolutely fantastic Everyone enjoyed it very much. Yummmm! The chefs are very professional and lovely."– Geraldine
"The service was wonderful and the paella was delicious. It was perfect in every way, so friendly and professional throughout the whole night. I couldn't believe how you produce such an amazing meal the way you did and then leave the place spotless. I will certainly recommend you to everyone as will my friends."– Toni
The Best Paella Caterer & ​Onsite Catering in Sydney
Sydney folks know how to have a great party, so we love catering for parties in Sydney and the surrounding areas. Here are some reasons you have come to the right Sydney paella caterer for your next event:
This error message is only visible to WordPress admins
Warning: The account for needs to be reconnected.
Due to Instagram platform changes on March 31, 2020, this Instagram account needs to be reconnected to allow the feed to continue updating. Reconnect on plugin Settings page