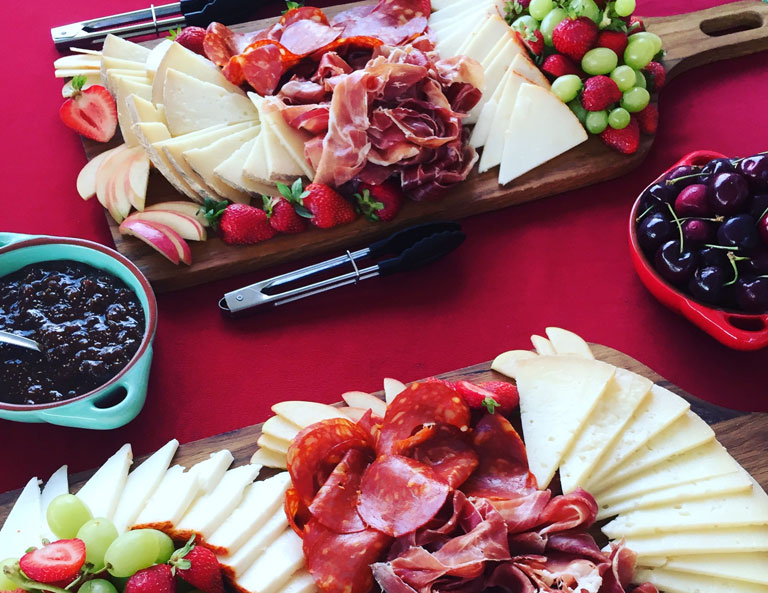 Perfect for smaller groups with 20 to 30 guests, our small event package offers a starter, paella and dessert to make your event seamless.
Your personal chef will cook on site creating a fun experience for you and your guests.
We provide bamboo plates, cutlery and napkins for your convenience.
All our paellas are dairy free and gluten free.
Simply select one option from each of the menus and contact us today.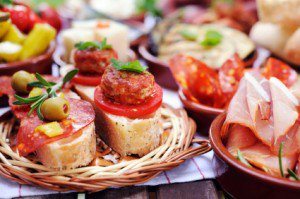 Thoroughbreds, frocks, fascinators and excitement abound…. It can only mean the race...