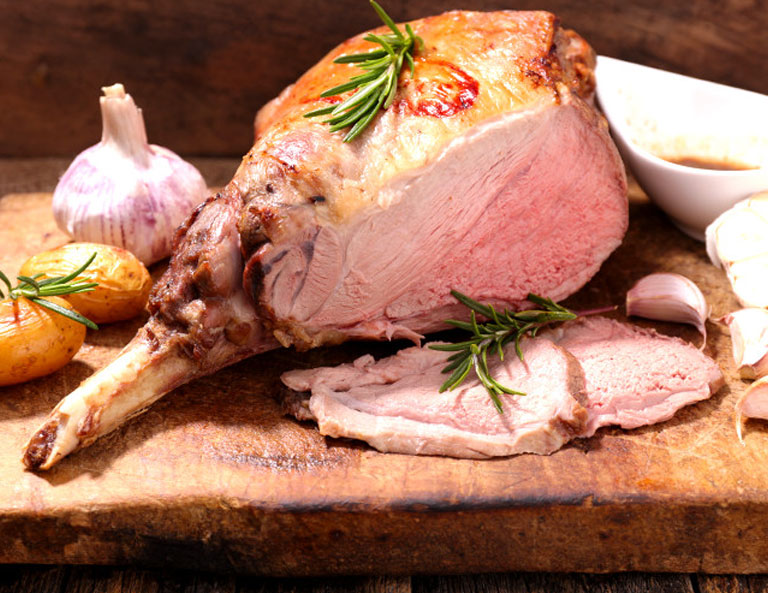 Our live grill stations combine the flavours of the Mediterranean with the freshest locally sourced meat and fish.
Simply select two proteins, two salads from our menu and contact us to discuss your event.
We provide complimentary sourdough bread rolls and butter with all live grill stations.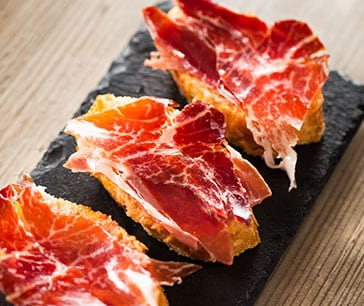 "Savoring Tradition: The Enchanting Tale of Spanish Tapas" Introduction: In the heart...