Food Adventura prides itself on serving authentic Spanish food across Sydney since 2011.
We are the premier Paella, Tapas, and Live Station catering service in Sydney for private parties, weddings, and corporate events.
Food Adventura's menus are created from a passion for authentic Spanish food and are made with only the freshest locally sourced ingredients.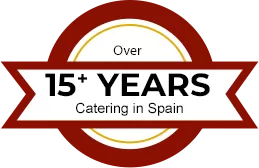 AUTHENTIC RECIPES & INGREDIENTS
– create magic of Spain
SPECILISED CHEFS
fully trained in Spanish Cuisine
LONG-TERM CLIENT RELATIONSHIP
WINNER WEDDING DIARIES
2021 Editor's Choice Awards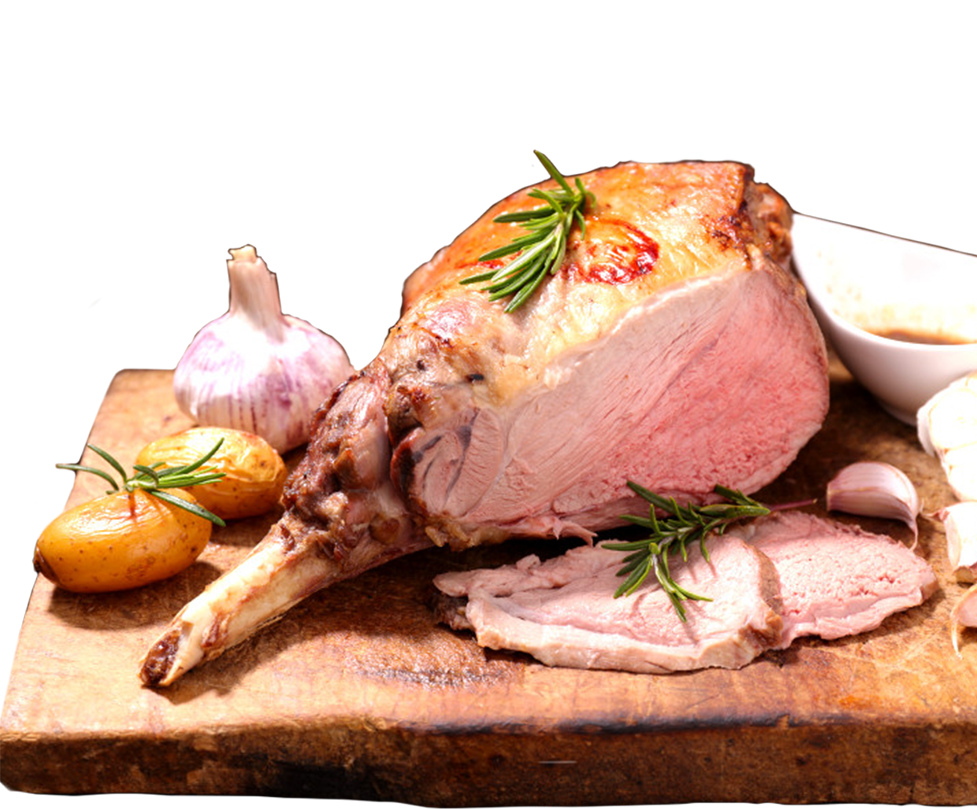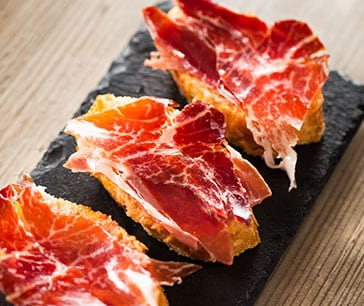 "Savoring Tradition: The Enchanting Tale of Spanish Tapas" Introduction: In the heart...